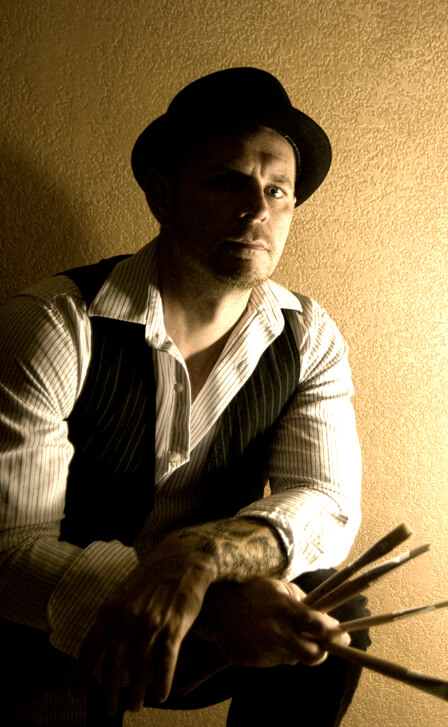 I am a Phoenix based fine artist and illustrator, with a passion for folk-art, multi-cultural and traditional art. These influences have driven me to immerse myself into the roots of a variety of international artistic mediums and styles.
My recent inspirations have been focused on the early twentieth century jazz scene that birthed out of the sub-culture nightlife of New Orleans and parts of the Caribbean, along with the great Mexican muralists and Hispanic folk art in general. After several ventures to the Gulf Coast area, I began painting and illustrating more passionately, using a modern interpretation, bright colors and vintage subject matter, that combine to compliment each element while maintaining longstanding traditions.
My artistic choice of medium varies, depending on the subject matter and desired mood. Pattern and texture, intricate detail, and an affinity for craftsmanship helps propel me create my best work.
For purchases, or commission based artwork, I can be contacted at  cooperdesignstudio@hotmail.com