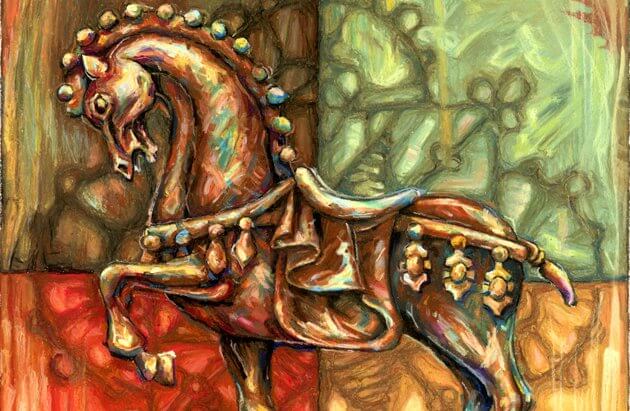 Fine Art
My artwork involves the use of various painting and pencil techniques, through layering and various washes, that tell the story of vintage days long past with a modern flair.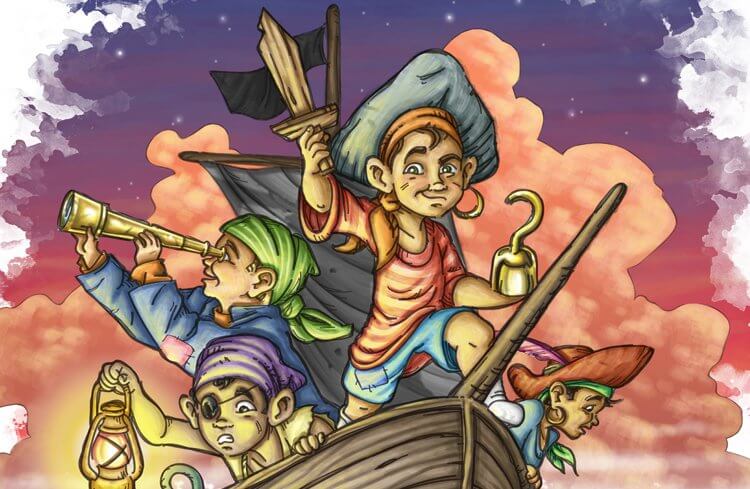 Illustration
Although I much more prefer the more traditional styles of art (being the renaissance man that I am), most all of my printed illustrations are produced digitally – some beginning as a scanned sketch, there is really no comparison when it comes to the invested time in producing a finished piece.
Design
My design works are as varied as the companies that I do work for.
Brad Cooper is a Phoenix based fine artist and illustrator. His passion for folk-art, multi-cultural and traditional art has driven him to immerse himself into the roots of a variety of international artistic mediums and styles.