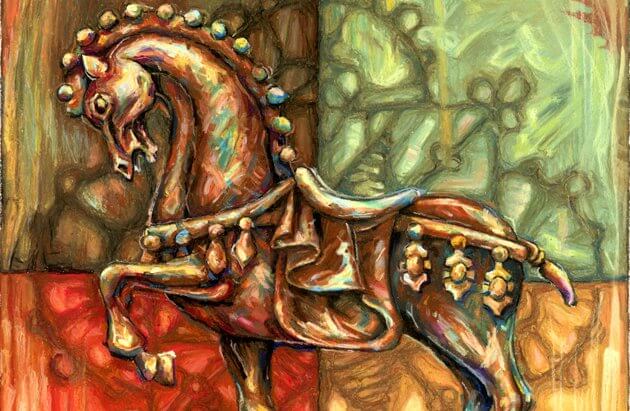 Fine Art
My artwork involves the use of various painting and pencil techniques, through layering and various washes, that tell the story of vintage days long past with a modern flair.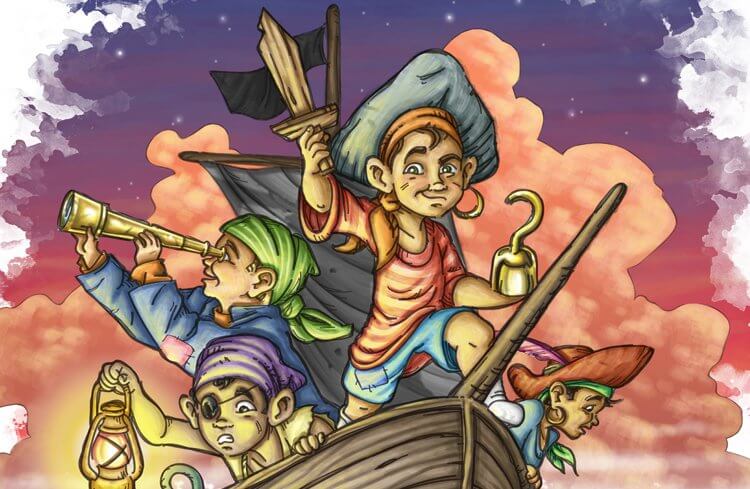 Illustration
Many of my printed illustrations are produced digitally – some beginning as a scanned sketch. There is really no comparison to working digitally when it comes to time efficiency in producing a finished piece.
Design
I've been fortunate to work for some great companies, learn from some talented people and created work for both leading and challenger brands. Here are some elements of the design process.